ABOUT US
CareKool has grown to be a successful installer of wide range of solar window tint film & security tint film for automobile, residents and commercial building. CareKool have more than 18 years of experience on solar & security tinted film industry. We keen to provide quality guarantees high performing window tint film with clean installation environment, professional and skilled installation techniques for our customers, also guide our customers further understanding on tinted film, in order to let customer know what are they going to get with how much they pay.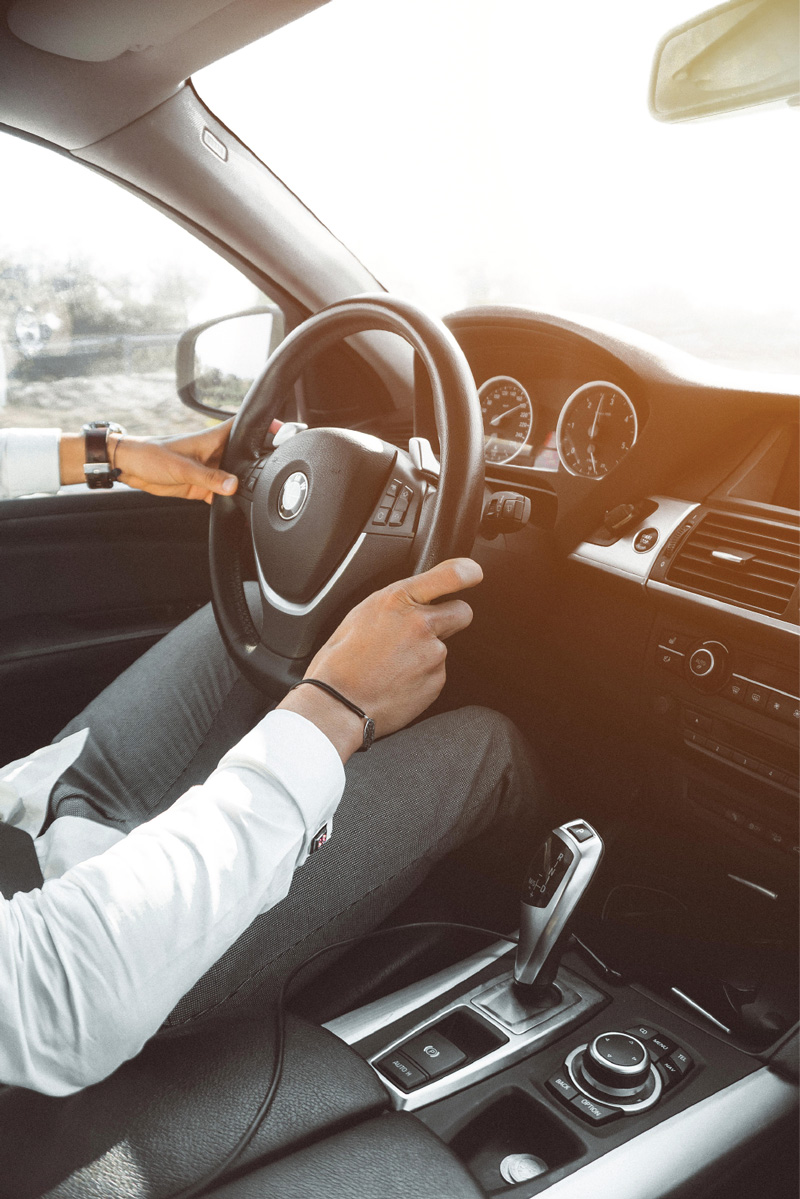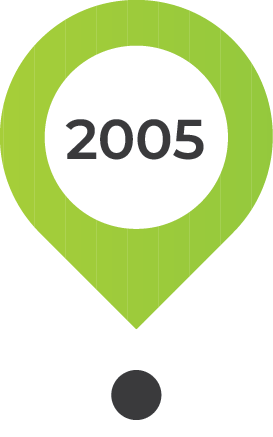 CareKooL Tint Shop SDN BHD had been setup first branches at Kepong.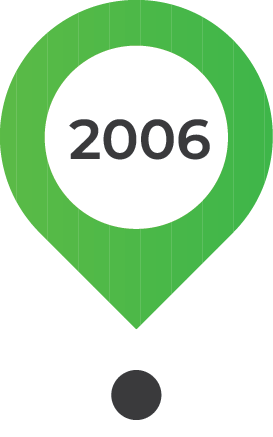 In 1 year time, CareKooL has nominated Asia Pacific Super Excellent Brand Award among the competitors.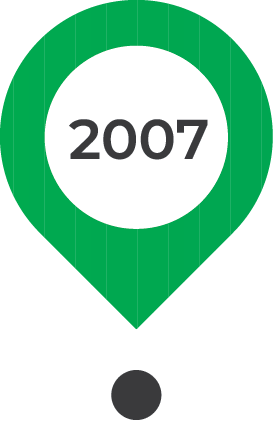 During 2nd year of company establish, CareKooL continuously gain a title of Asia Pacific Super Excellent Brand Award and also enter the books of record for APSE.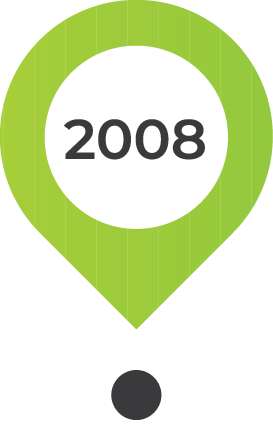 CareKooL Tintshop SDN BHD opened the 2nd, 3rd, 4th, 5th outlet in just 3 years and together at the same time. Area inPuchong, Rawang, Klang & JB.
CareKooL Tint Shop SDN BHD relocate to Puchong as HQ (Current HQ)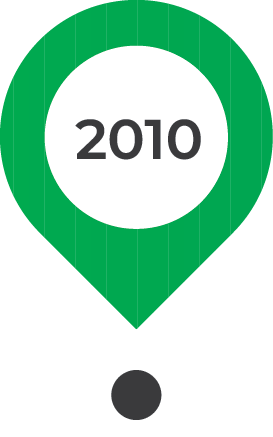 CareKooL Tint Shop SDN BHD recognized and awarded one of the SME for year 2010.
Grab Your Discount Coupon Now!
FREE QUOTE
It's time to check your vehicle & building, let's our professional to help you reduce your temperature.