CAREKOOL
Your Ultimate Solar & Security Tinted Film
HAVE YOU THOUGHT ABOUT IT?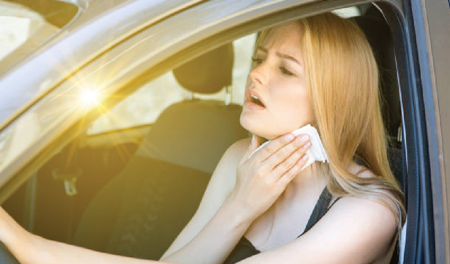 High Temperature After Sun Bath
In-car temperature is higher than outside temperature without a proper solar rejection tint.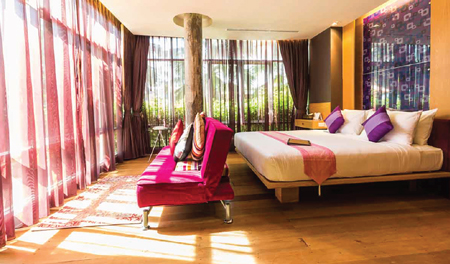 Unbearable House Temperature
Sunlight is too strong while a house is facing east/west.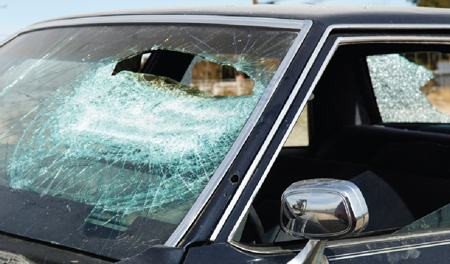 No Security
Theft easy to break-in and snatch while you stop at traffic lights.
OUR USA FILM




GRAB YOUR DISCOUNT
COUPON NOW!
15% Discount Vouchers
CLIENTS REVIEW
I went to puchong branch for windows tinted. Samual and Iris provide excellent consultation based on my needs, so that I'm aware of the product quality and services they offer. Their team also did a good job on the tint film installation. The workmanship is very neat and they are very details in checking to make sure the tinted result does not have any major defects. Well done.
Great consultation and service from Samuel and Iris…
Satisfy with the product and highly recommended..
Great service and friendly staff. Would recommend Iris and Angie as they are very good in service and explanation.
Thumbs up!
Thanks for all he explanation and assist through the process for the tint.
Highly recommended!
Awesome service and pricing.
Friendly people and really knowledgeable.
I definitely recommend them!
Very friendly and good service.
Best price for the best quality.
Very good service and nice.
Excellent.
FREE QUOTE
It's time to check your vehicle & building, let's our professional to help you reduce your temperature.